I have failed more times than I have succeeded, but I never gave up, and will never give up, till my last breath; and that's what cricket has taught me.

Yuvraj Singh
A techie head whose heart beats for cricket, Rohit is an excellent team player. He keeps the spirits high both at the workplace and while playing on the ground. A hardcore fan of The Wall aka Rahul Dravid, wouldn't it be interesting to know what made him fall in love with the game and how he takes out time to play between his busy work schedules? I had the same questions, and didn't hesitate to ask him a few –
Let's start with the This or That section
Q) What do you prefer: Work from home or Work from office?
Rohit: Hybrid. Ok, mostly office 🏢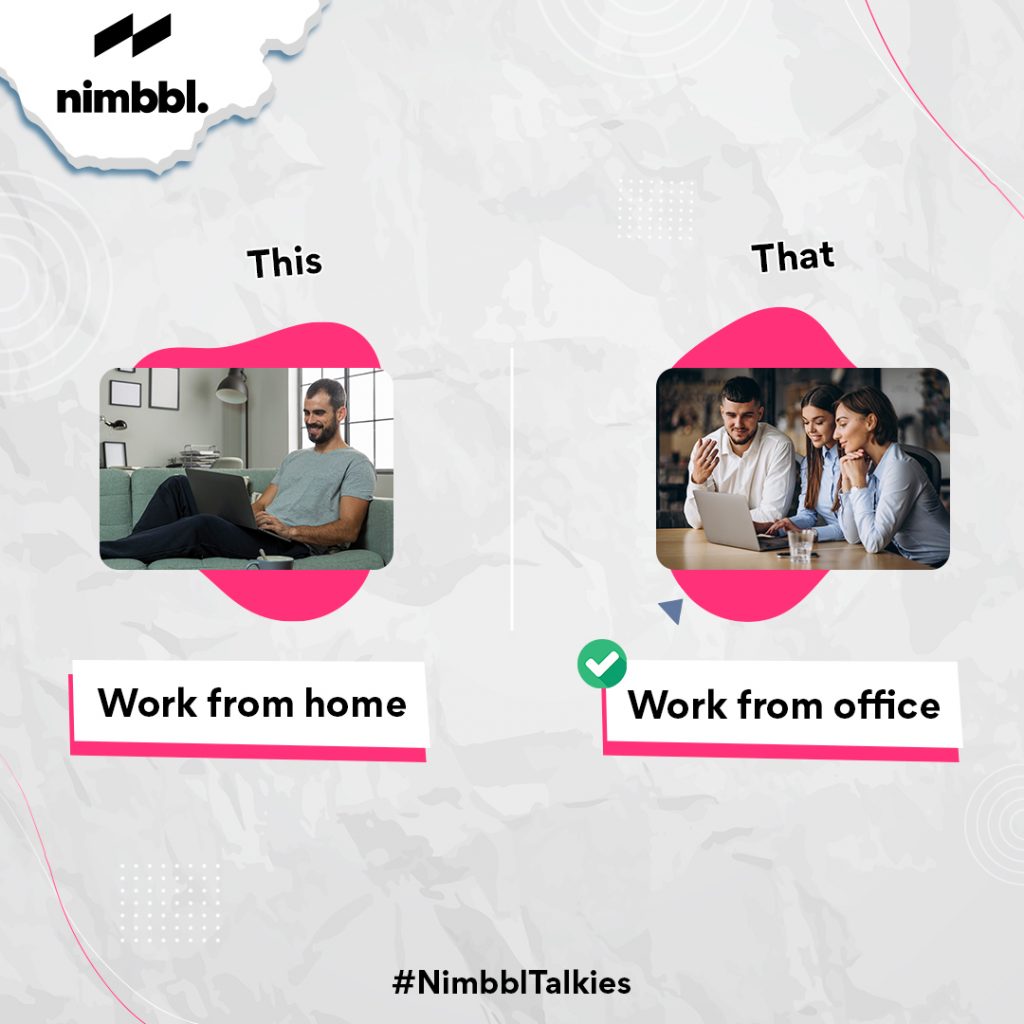 Q) Your favourite cuisine: Chinese or Indian?
Rohit: Indian. Biryani ❤️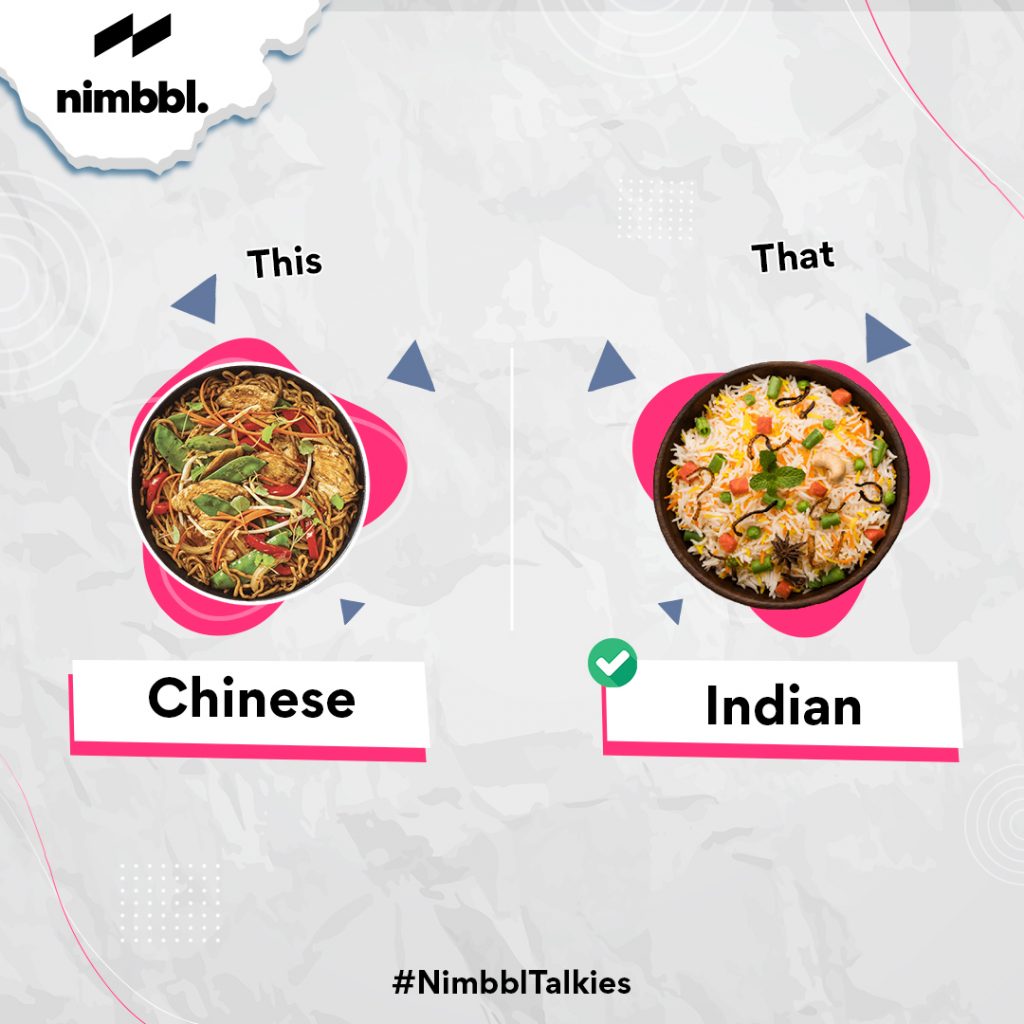 Q) As a cricketer, what do you enjoy more? Bowling or Batting 🏏
Rohit: Bowling on most days. Can hit a few runs with the bat too 😉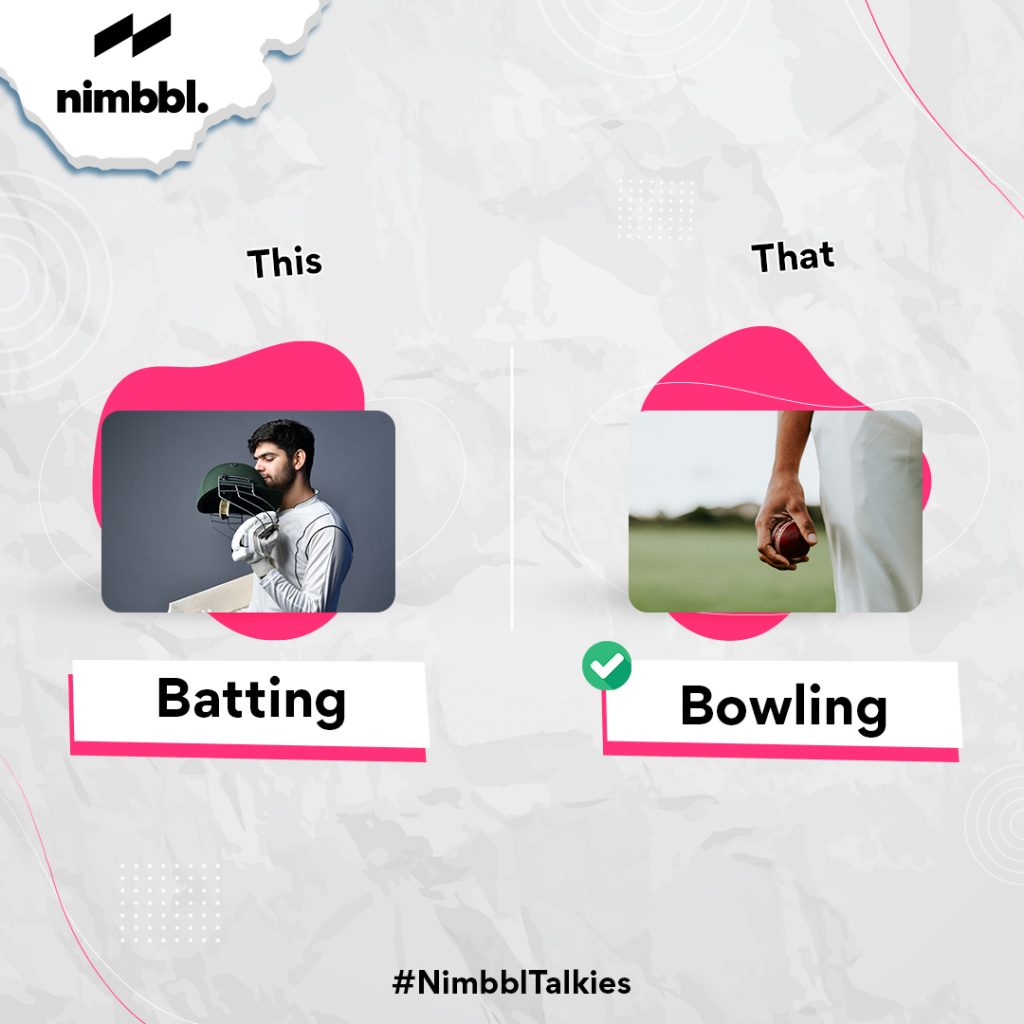 Your favourite sport and why do you love it? How do you take time out to play regularly?

Started playing professionally at a very tender age but my love for this game only keeps growing day by day. Initially started as a left-arm medium-pace bowler. But destiny had other plans. Eventually, I started to grow my love for batting too! I remember the first instance which worked as fuel for my confidence. This one time, we needed 20 off 16 balls with one wicket in hand. Anxiousness and fear of losing were all around the ground. A few minutes later, I was standing tall and happy after scoring the runs needed in just 10 balls! That day I realized, I could bat too. 🏏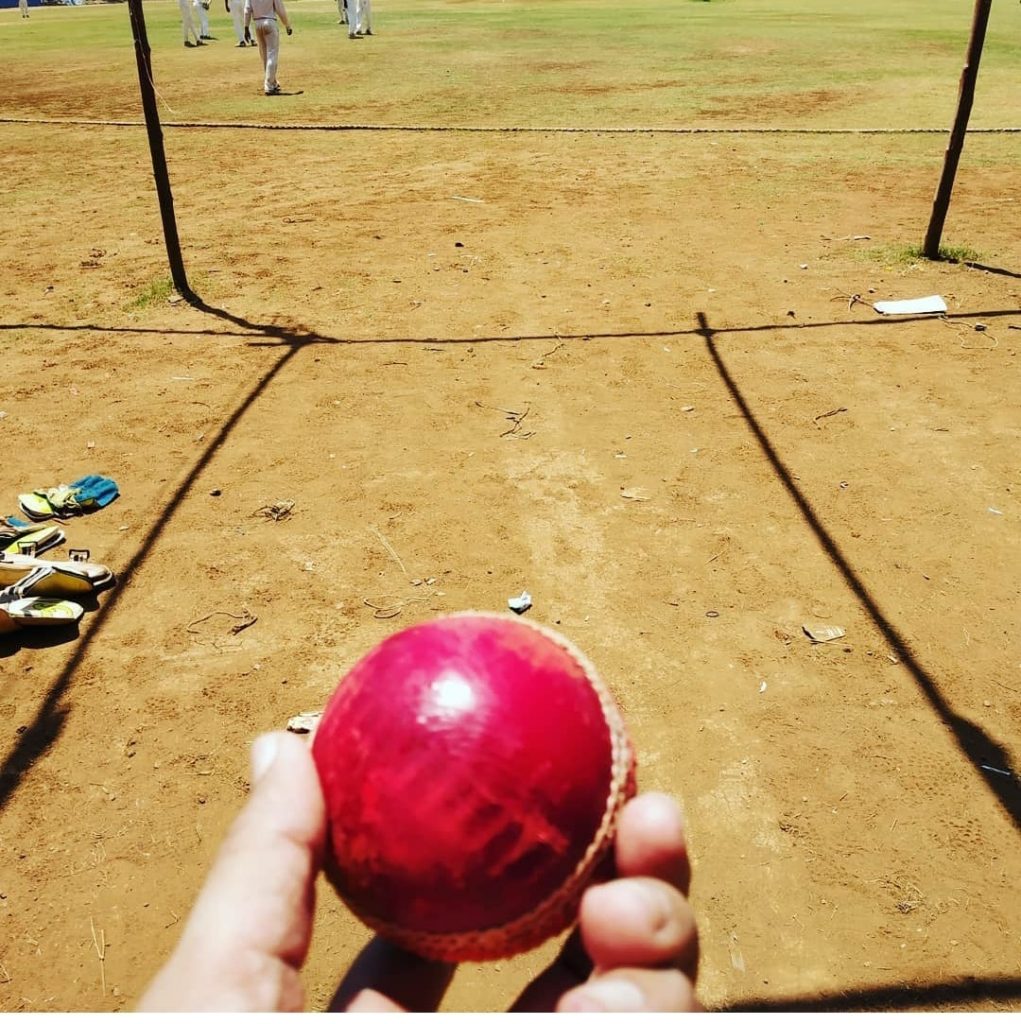 What is it like to be a frontend engineer at Nimbbl?
For a frontend developer, getting hands-on with the latest technology and keeping up with the new ones is essential. Working here has immensely boosted my current skill set by using the latest tech. The team environment is super friendly and helpful. Now, you can always see me around the team members cracking jokes during lunchtime🍴😋 Without a doubt, I am beyond grateful for getting an employee-centric environment with a super management team.
Fill in the blanks – Working at Nimbbl is —?
Refining – helps me hone my skills and my personality
Being a front-end engineer, you must have come across many challenges. Would love to know about the challenge you had and how you solved it?
Coding Javascript in a robust way is the biggest challenge that I face. Backend software has evolved and it is relatively easy to create good, maintainable code there. On the other hand, with Javascript, I would say that it is not as easy since applications haven't been as Javascript-intense as they are now. More efforts need to be put into making sure all Javascript is working in all browsers (specifically for legacy browsers) and that new code is written and placed in a maintainable way.
Work from home or work from the office or hybrid?
I love working from home. As a new father, I love spending time with my little one. Although I would love to go to the office the entire working week, the bright little eyes of my munchkin stop me! The flexible and hybrid work culture at Nimbbl ensures that I get the best of both worlds.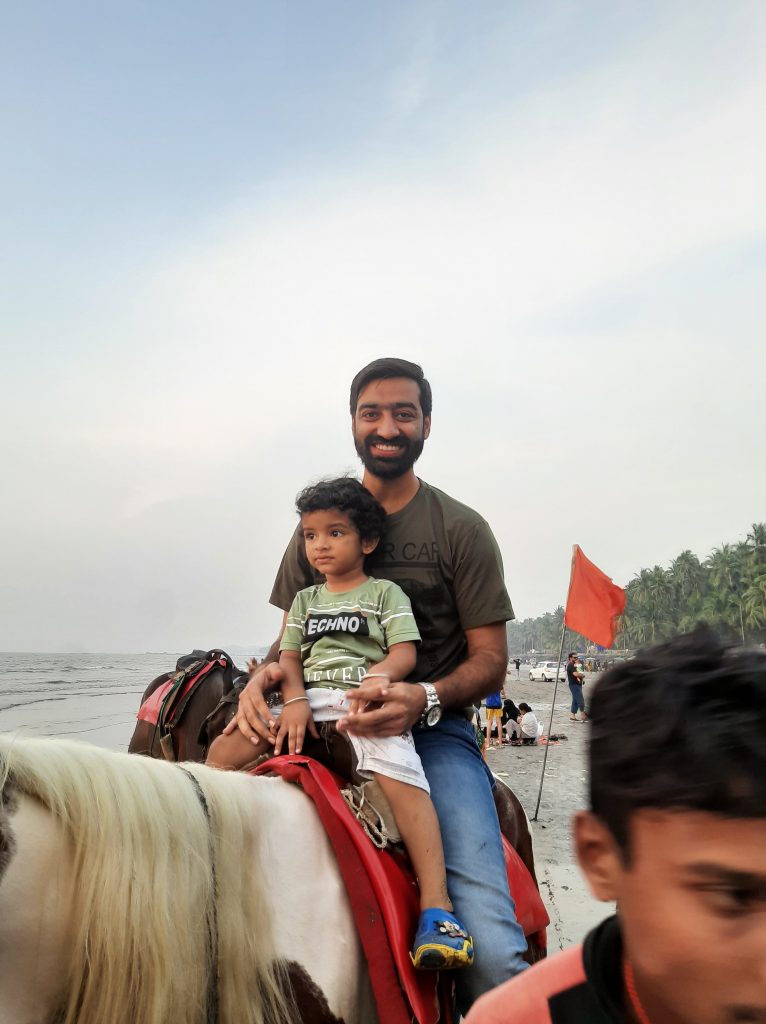 What's a work-related accomplishment you are really proud of?
I have 5+ years of experience working with startups and the best part of working for a startup is you get a chance to build from scratch. I have developed a checkout flow for my previous company which is used by more than 2 million customers.
If you could write a book about your life, what would the title be and why?
Beyond Cricket. Would be more than apt to quote this line by Rahul Dravid here -"I have failed at times, but I have never stopped trying." I just love this quote. It motivates me, no matter what the result of any game. I love every single thing about the game – practicing, planning, how to cope with losing, team effort and many more. I actively try to incorporate all these into my professional innings too.
Tell us about a time you laughed out a lot at your work-related blunders.
There have been many but listing two that are still fresh in my memory.
Feeling inspired by Rohit's story? Nimbbl invites young candidates to explore working with our diverse team members in our engineering and other functions. Check out our careers page: https://nimbbl.biz/careers